Geography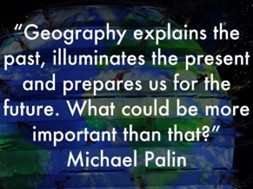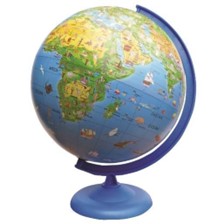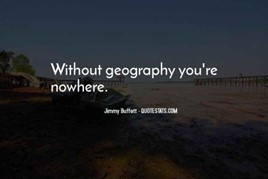 Vision for Geography
At Lidget Green Primary School, we want to bring the world to our children and inspire them to explore a world full of possibilities by:
encouraging children to be proud of the city they live in and to understand the heritage that is embodied in its geography.
offering a hands-on and practical approach to learning: we want children to be excited about learning about the world they live in, and to discover and explore both locally and further afield.
teaching our children about their own locality and helping them to develop a knowledge and understanding of the world and the people who live in it beyond their own environment.
helping children to make connections with other locations through the books they read, news stories, watching weather reports, discussing their holidays and heritages, and highlighting the geographical aspects of other areas of learning.
showing our children how the world has changed over time and how they must consider their actions and their impact on our future
appreciating the importance of outdoor education and offering exciting fieldwork and visits to new locations.
Click here for our Geography Policy
Click Here for our Long Term Plan for Geography