Mathematics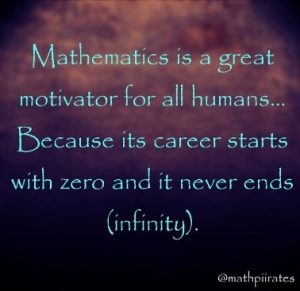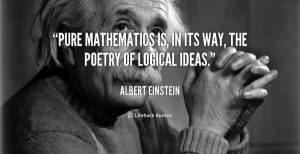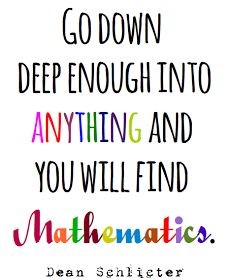 Our Vision for Mathematics
At Lidget Green, we believe that mathematics is a fundamental part of the language we use to make sense of the world around us.  We want to teach our children that mathematics empowers them so they can function in the numerate world and use their mathematical skills to enhance their experience and solve problems.
Our concrete, pictorial and abstract development approach to the subject will encourage and enable a mastery-level of understanding, which means the pupils here at Lidget Green will acquire a deep, long-term, secure and adaptable understanding of the subject, which will be the foundation for future learning.
Our aim is to promote the love of learning maths by providing a range of exciting opportunities for developing important intellectual skills in problem solving, deductive and inductive reasoning, creative thinking and communication.
Click here for our Mathematics Policy
Click here  for our Long Term Plan for Mathematics and here for our Arithmetic Progression Plan
Year Group Objectives:  Year 1;   Year 2;   Year 3;   Year 4:   Year 5;   Year 6