Learning
At Lidget Green, we believe that learning should be an adventure and try to ensure that each day brings new experiences and new opportunities for all our children.
We aim to provide a broad and balanced curriculum that will stimulate and motivate while ensuring our children have the skills they will need for an ever-changing world. We have a strong emphasis on developing language, literacy and maths skills while presenting the programmes of study of the National Curriculum in creative ways that are relevant to our children. We teach Dialogic Talk strategies to develop children's speaking and listening skills, to increase their confidence when talking in a group and to develop their vocabulary.
You can find out more details of our curriculum by clicking on the links below: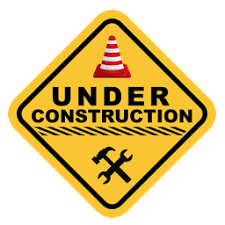 We are currently updating this content; some pages are still under construction.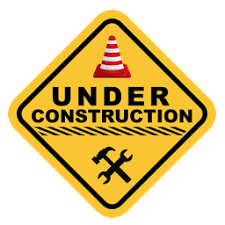 Spanish (KS2 only)
PSHE and Relationships Education
In the Foundation Stage we follow the EYFS curriculum which encourages children to be active learners. Children are encouraged to play and explore, learning the skills that will give a strong foundation for their future education.
We teach phonics, using Essential Letters and Sounds. which is a complete systematic synthetic phonics programme (SSP). Phonics is taught daily; children learn that the letters of the alphabet represent sounds and that these are put together to make words. The children learn to recognise the different graphemes (letters and letter combinations) that they will see when they are reading or writing.
Phonics teaching starts as soon as the children start in Reception and follows a specific sequence that allows children to build on their previous phonic knowledge and master specific phonic strategies. In school, children will read books that match this learning sequence to develop their skills and build their confidence. One of the books they bring home each week will be a carefully chosen phonics book for them to practise these skills by reading to parents and family members; the second book is one the child has chosen to share at home. They are not expected to read this book themselves. As the children fully master the use of phonics, they are able to choose from a wide range of books that match their stage of reading development. We also subscribe to 'Reading Eggs' and 'Reading Plus', reading websites that children can use at home and at school.
Children are taught a continuous cursive handwriting script from Year 2 onwards (see below for the letter formation).
Our Continuous Cursive Script
The principle is that all letters start at the line and are joined to the other letters in a word, encouraging a fluent and confident flow of writing: