Physical Education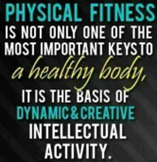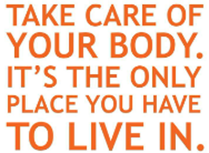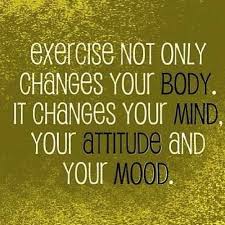 Our Vision for Physical Education 
At Lidget Green Primary School, we believe P.E. should be delivered via high quality lessons that are fun, engaging and will inspire all pupils to lead physically active lives. We aim to maximise the development of every child's ability and achievement in PE, allowing them to try different kinds of physical activity and supporting them in living a healthy lifestyle.
We aim to provide opportunities for pupils to become physically confident in a way that supports their health and fitness, whilst boosting self-confidence, self-esteem and supporting the development of social skills.
Research shows a direct link between children's physical and mental health and therefore we aim to provide experiences that will inspire pupils to not only develop physically but ensure mental wellbeing and a desire to succeed.
Click here for our Long Term Plan for P.E.  We subscribe to a specialist P.E. website for our full scheme of work. You can get further details of this from the office.